Here at Physicians Medical Care our mission is to provide high quality and affordable healthcare to our community and surrounding areas. We will deliver a caring environment with a compassionate staff, exceptional customer service, and convenient hours to accommodate everyone's needs.
Flu or a Cold?
The flu and the common cold have similar symptoms. Our health care providers can give you an in house test to determine whether or not you have the flu.
In general, the flu is worse than the common cold. Symptoms such as fever, body aches, tiredness, and cough are more common and intense with the flu. People with colds are more likely to have a runny or stuffy nose.
Sign In To The Patient Portal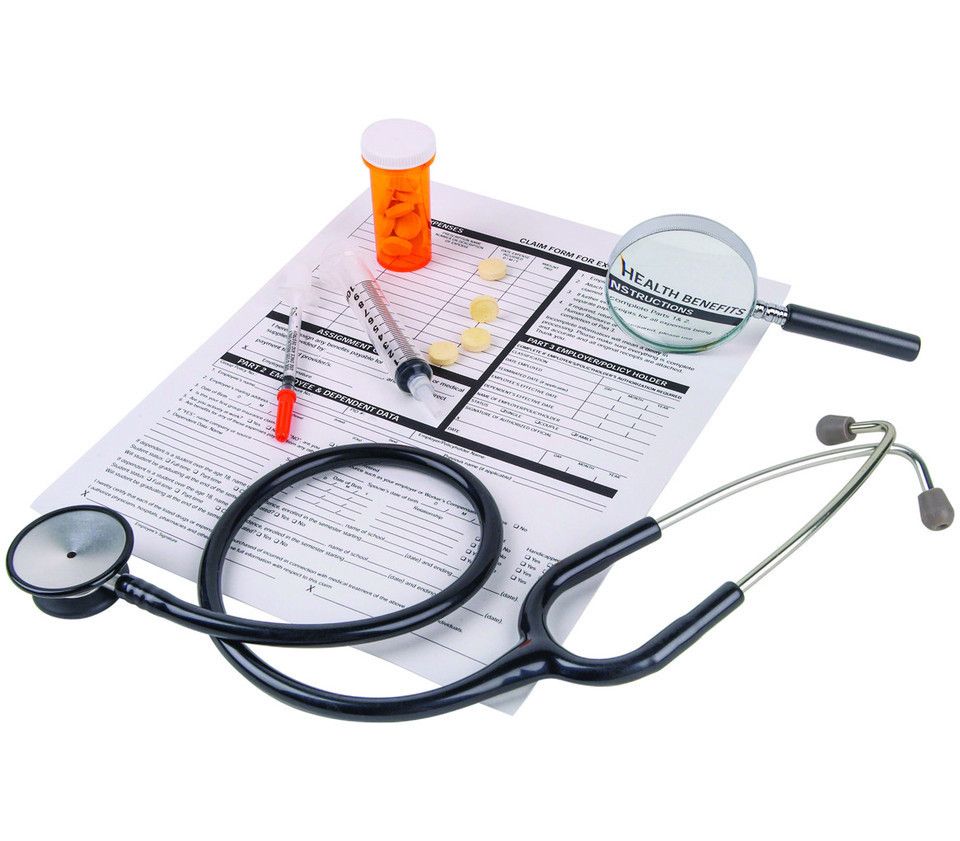 Sign up
to access your electronic medical records today.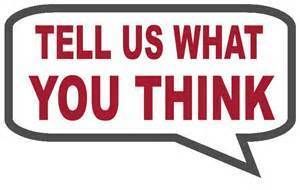 We're very interested in hearing what you think about our practice. Your opinion is very important to us and will help other patients choose a provider wisely.
Please take a moment to click here
and rate us and write a review!